Welcome Message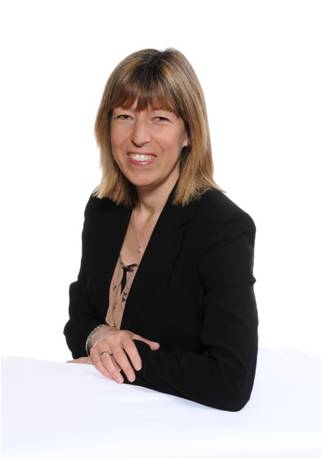 I am delighted to be writing to you as the Headteacher of Goat Lees Primary School which opened in September 2013. As the Headteacher of a new school, it truly is a once in a lifetime opportunity and I feel privileged to have established a successful school in the Ashford District. By working in partnership with the Governing Board, we have created a school that is modern and forward thinking whilst recognising the value of the very best of existing practise.
I have been in post as Headteacher for Goat Lees Primary School since January 2013. I have over 15 years' experience of working in schools as a senior member of staff and I have been in the fortunate position of serving in the role of Deputy Headteacher across two successful schools. The opportunity to work alongside other inspirational leaders of education has been invaluable and I will continue to seek opportunities to work collaboratively with others to offer the very best opportunities to our children.
It is my responsibility to ensure that Goat Lees Primary School inspires our children and families and is an accessible resource for all. I feel privileged to have had the support of the wider community who have done so much to support the realisation of the dream to create a new primary school in the area. In 2017 we formalised our links with other schools in our collaborative group and became part of the 'CARE Foundation Trust', working closely with 9 other participating schools in Ashford as a support network, whilst ensuring we maintain our own ethos and vision. The next few years will be very exciting as we work together to continue to establish our school and respond to the challenges and changes at a local, national and global level.
Teresa Adams
Headteacher, Goat Lees Primary School